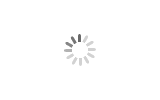 Shaker Style Modern Kitchen Cabinets Design
Allure

Guangdong

30-45Days

10000Set/Month
Modern kitchen cabinets' silver-painted panel exudes the style of a contemporary city; it is also made of a sturdy, stain-resistant substance with a straightforward design.
Under the sun, the plate's vivid colors are even more attractive. In spite of the tiny size of the contemporary kitchen cabinets, the storage requirements are satisfied by the use of both floor cabinets and hanging cabinets.
A green and healthy color scheme is used in the design of contemporary kitchen cabinets. As a result of the window's design, the original storage space on the balcony has been transformed into a highly effective laundry facility.
Shaker Style Modern Kitchen Cabinets Design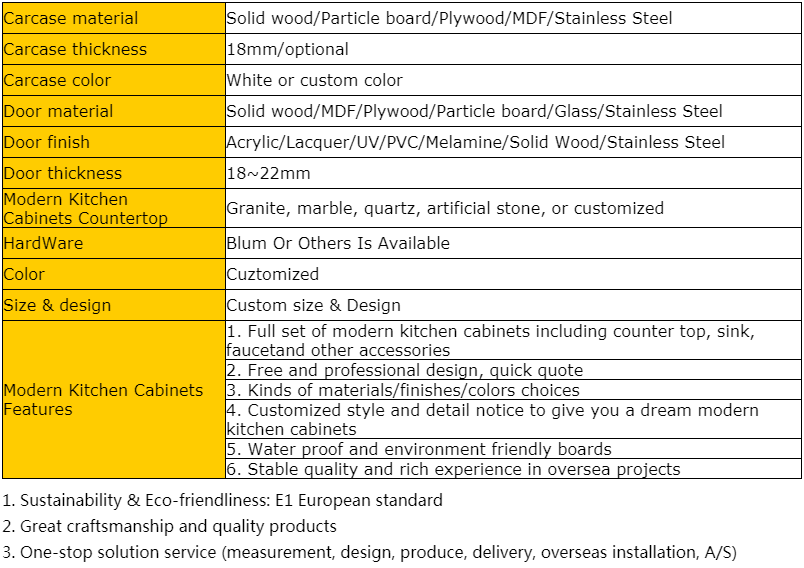 Choose Your Modern Kitchen Cabinets Color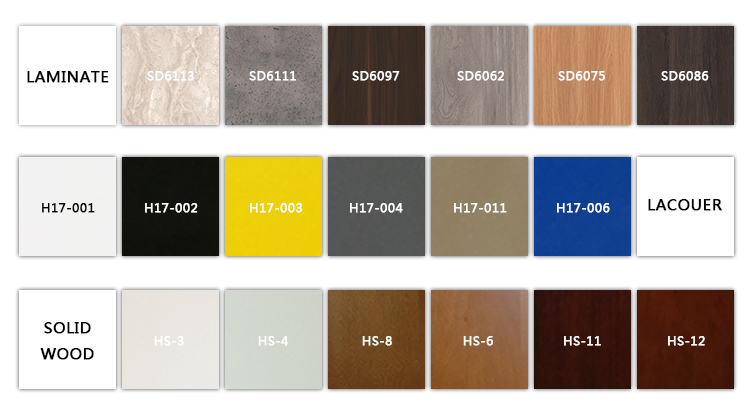 Choose Your Modern Kitchen Cabinets Accessories