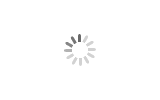 Modern Kitchen Pantry Cabinet With Countertop
Allure

Guangdong

30-45Days

10000Set/Month
One of the greatest options for the design of a tiny apartment kitchen is the one-line kitchen. Kitchen cabinets appear to have clean space lines, no dead corners, and a significantly higher practical rate.
The island platform in the new kitchen cabinet design creates a barrier between the cabinet and the dining table. The room is basic and elegant with its black and white color scheme.
Despite the limited area, kitchen cabinets the room's corner space is skillfully utilized to produce a functional kitchen that will improve living quality.
Modern Kitchen Pantry Cabinet With Countertop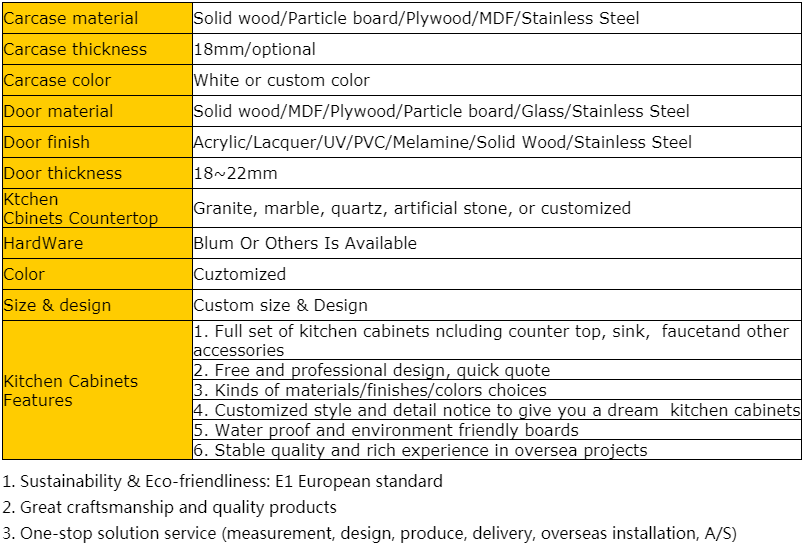 Choose Your Kitchen Cabinets Color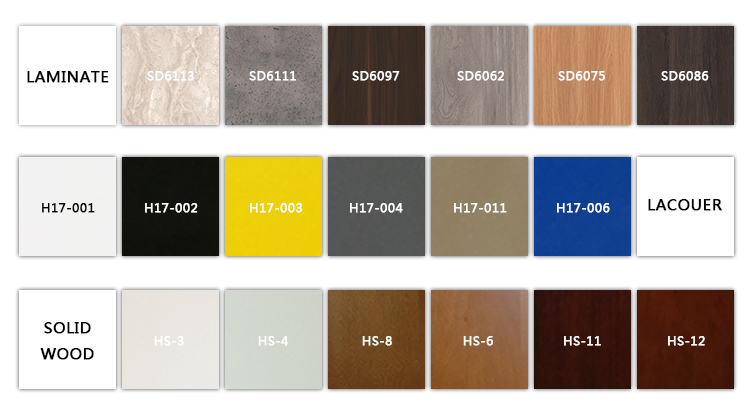 Choose Your Kitchen Cabinets Accessories