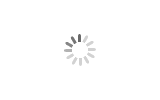 Wholesale Custom American Modular Shaker Kitchen Cabinet Manufacturer
Allure

Guangdong

30-45Days

10000Set/Month
Allure is a wholesale manufacturer of American modular kitchen cabinets and has 14 years of production experience.
Allure mainly exports to the United States and Canada, and exports more than 40 containers per month, with a stable modular cabinet production capacity.
With a total area of 21,000 square meters, and over 250 workers, 30+ R&D team. Total produce capacity upwards of 30,000 american kitchen cabinet a year.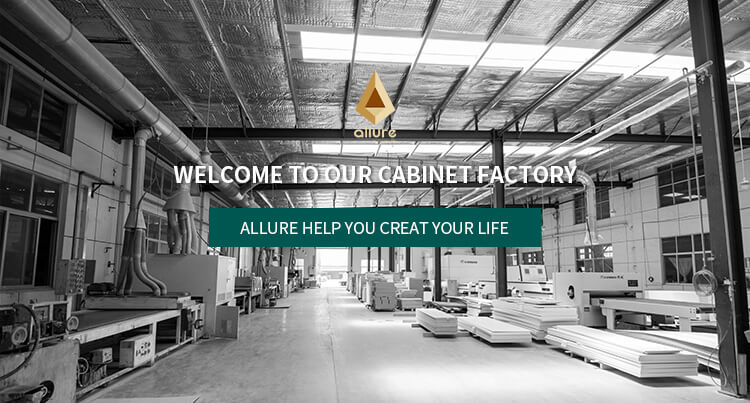 Allure is a custom american cabinet manufacturer,can provide OEM/ODM services
according to your modular kitchen cabinet door panel design.And we also can
provide cabinet sample in 7 Days.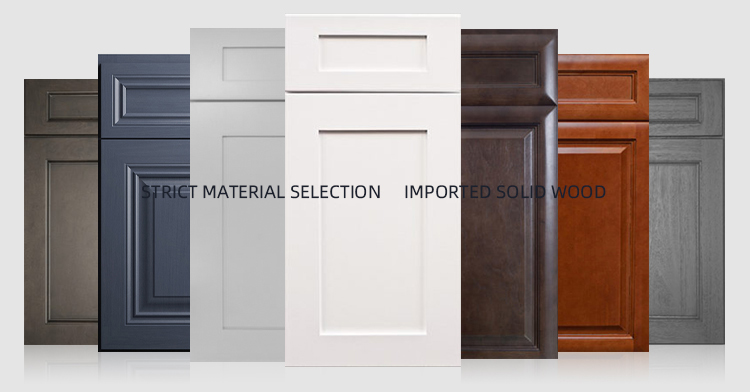 We have conventional door types for you to choose, and you can provide your
cabinet door types for us to customize.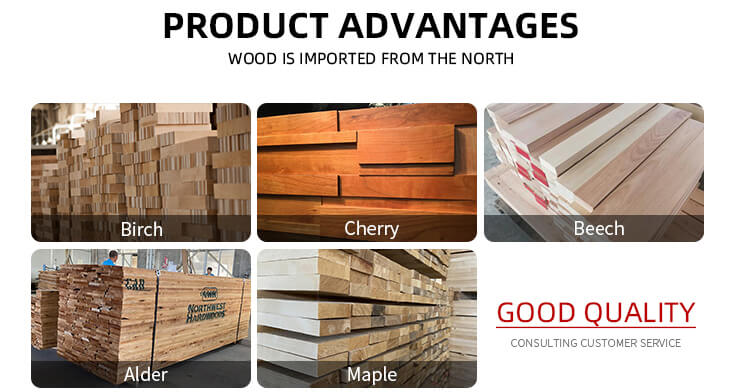 Using imported wood, the following kinds of wood are available for you to choose.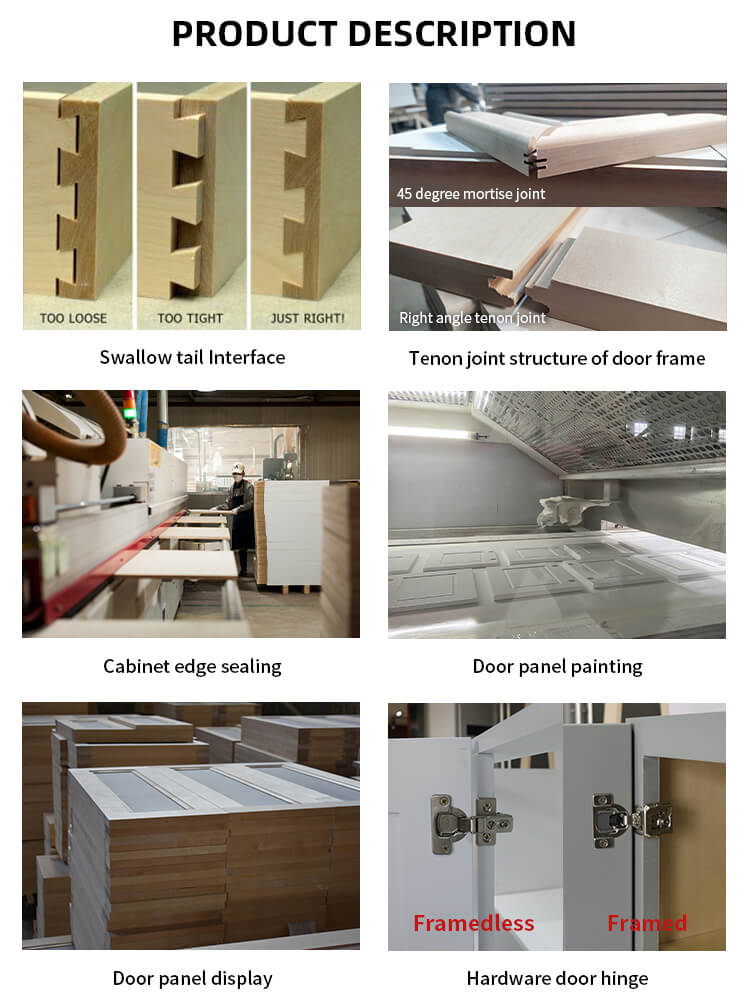 Framed VS Framedless
When considering amercian cabinet construction methods,modular kitchen
cabinetry is divided into two maior categories-framedand Frameless.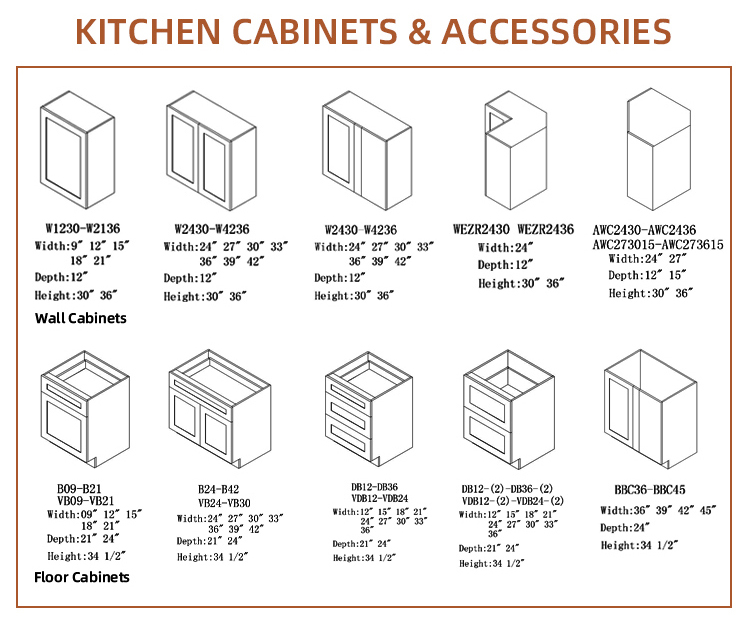 The following are some commonly used American cabinet models, if you want
to know more, please contact us.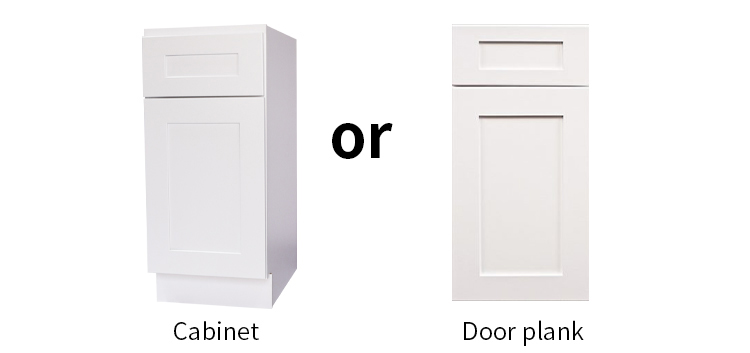 In order to facilitate your understanding of the quality of our American cabinets, we provide free samlpe to facilitate our follow-up cooperation.We have the ability
of quick proofing and can ship within 7 days.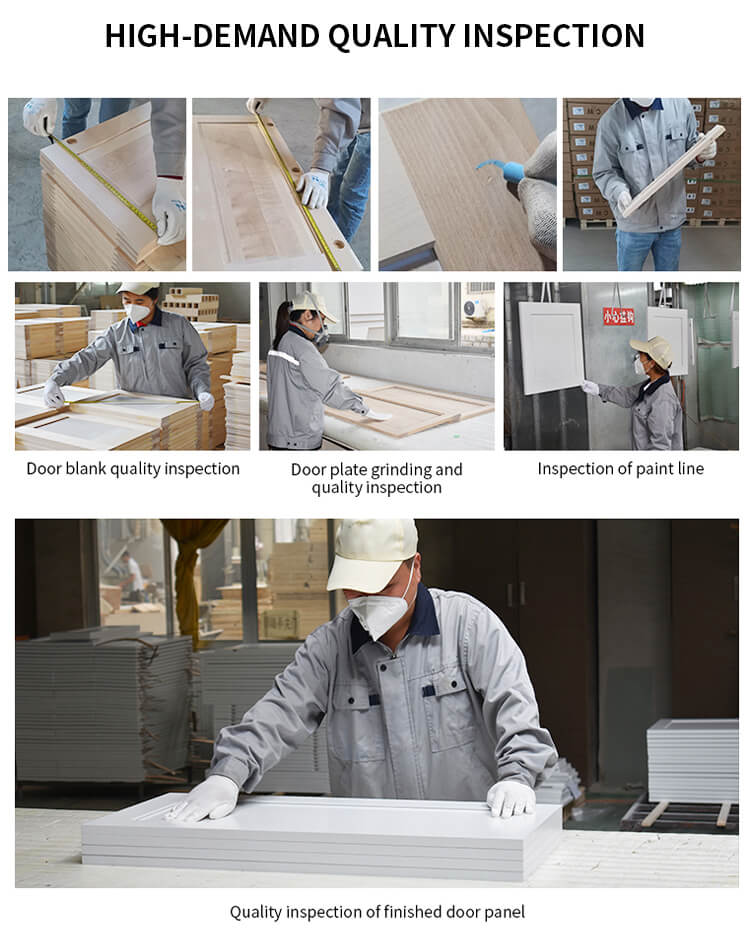 Allure is a kitchen cabinet maker in China,we have experienced production staff
in each process of american modular cabinet, and have 30+ R&D team to
ensure the quality of the products.
To learn more about american modular cabinets, you can click the link below.
What are the advantages of purchasing cabinets locally or in China?