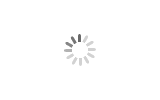 Premade Pine Antique White Kitchen Cabinets
Allure

Guangdong

30-45Days

10000Set/Month
The prepared cabinets' unique and inventive design, the exquisite and attractive curving bar, and the positioning of the multicolored LED light strip inside the open glass cabinet all contribute to the creation of a romantic atmosphere.
manufactured cabinets Design features include a one-line arrangement, a semi-open hanging cabinet that is ideal for storage and decoration, a small bar with a distinctive shape, and a cozy yet practical black and white color palette.
The prefabricated cabinets' layout enhances storage capacity while also maximizing the use of available space; an Italian designer produced the surface-mounted handle, and the surface has been given a light treatment.
Premade Pine Antique White Kitchen Cabinets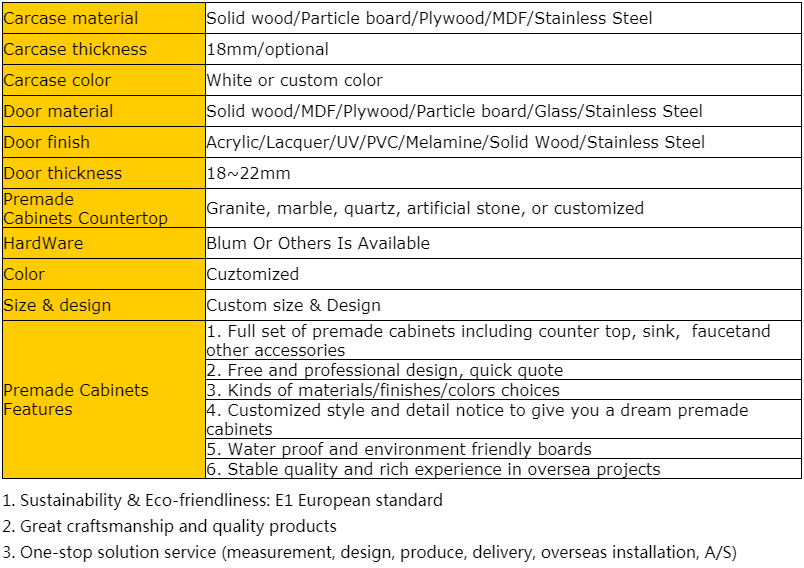 Choose Your Premade Cabinets Color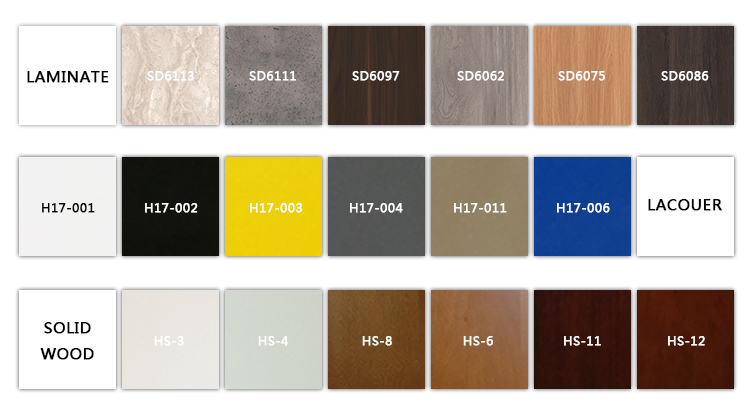 Choose Your Premade Cabinets Accessories